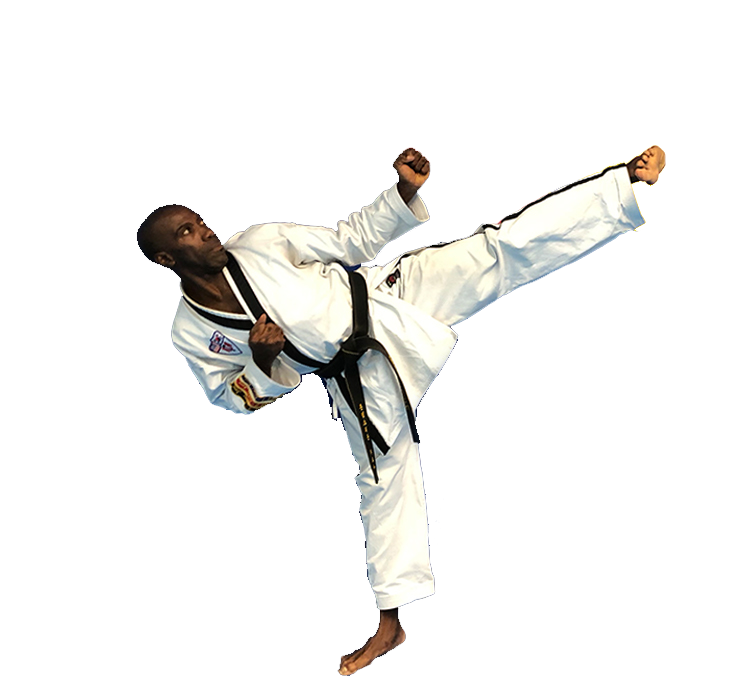 BOCA RATON ATA
TAEKWONDO CLUB
Welcome
You've made the decision to increase your fitness, and we're here to help you along. We warmly welcome you to our facility and our expert instructors would love to discuss your health and fitness goals and how we can help you met them.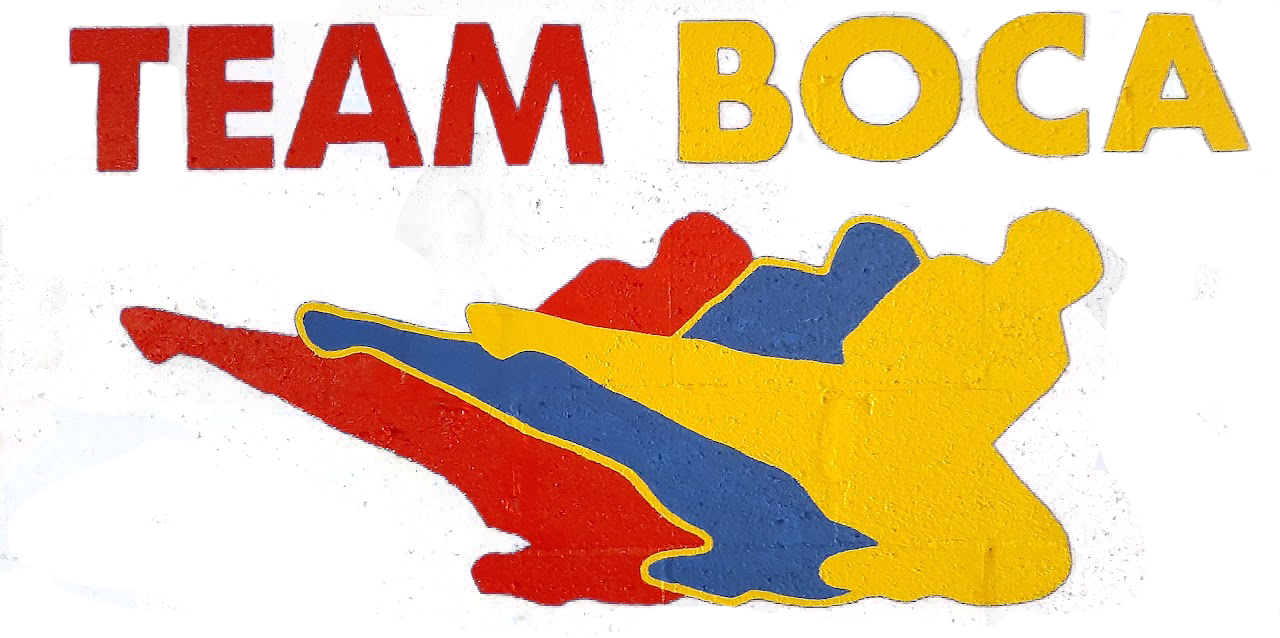 Get To Know Us
We are a martial arts institution focusing on academic achievement, discipline, physical health and much more.
We have a number of assistant instructors and high ranking students who assist in the achievement of learning objectives.
One of our most important objectives is to make learning at our club an enjoyable and fulfilling experience.
Our club's family-like atmosphere plays a strong role in making this happen. Unlike many other extracurricular activities, Taekwondo can strongly supplement your everyday life.
Achieve Your Goals
You have fitness goals. We can cover it. Want to get a black belt, we got that covered too. Want to become a champion martial artist? Boca ATA is the place for you.
We have the resources and team leaders to make them a reality. However and whenever you like to workout, we've got you covered. Too good to be true? Check out all that we offer.
Activities
Summer Camps, Birthday Parties, Family Picnics, Tournaments, Family Gatherings. Boca ATA is a place beyond a workout facility. It is a place where to be.
Taekwondo Kids
Taekwondo is very suitable for kids because it's very flexible and adaptable, meaning that it will not unnecessarily force and strain your children, but will rather train them slowly so that they enjoy the training sessions.
WHY CHOOSE US
BENEFITS OF POWER OF TAEKWONDO
Goals
Your goals are our priority. We tailor our programs to help you or your child achieve those. Whether it's confidence & focus or fitness & weight loss, we're here to help.
Community
Our unique community is what makes your time with us so special. Join a community of positive, fun, and caring individuals all working towards a similar goal
Instruction
Our professional instructors are at your finger tips! Making sure that all classes are unique, fun, and safe is our instructors' priority
Check our calendar for the upcoming Taekwondo events near you.